Pinned
You might say that I have an unhealthy obsession with Pinterest, but I would argue that it all counts as research! Life, design, food, lifestyle research, it's all relevant!
I have picked out a couple of my favorite pins from the last week or so to start my weekend off on an inspirational note!
You can find my profile here to see everything else I found worthy of a pin!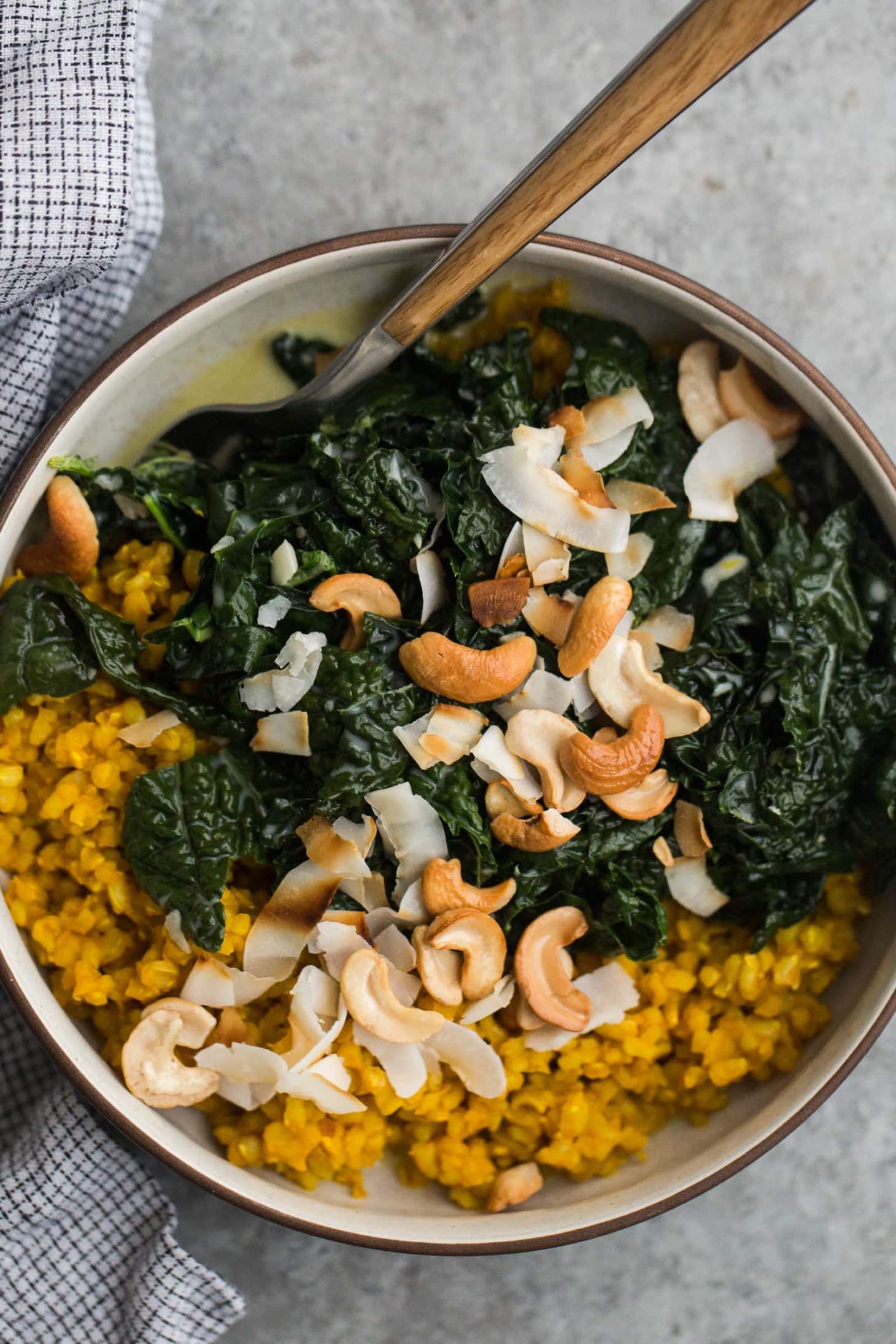 Coconut kale with turmeric rice from Naturally Ella. I am always on the lookout for healthy vegetarian or vegan dinner options, and I will have to add this recipe to next week's dinner plan.
Rum cocktail with figs and thyme from Holly & Flora. I share a cocktail board with my mom and younger sister and will most likely never get around to making them all, but I seriously can't resist anything with figs in it.
These vintage-inspired matchbox illustrations by Tom Frost.
This Tim Walker photograph from Vogue Italia, May 2015.
All of a sudden I am craving this color for my nails and lips. I have never been a huge fan of pink but this creamy mauve-rose tone has me considering a trip down the nail polish aisle. I have been trying to save money and skipping the luxury of manicures, but Essie is only a third of the price of going to the salon, right?

Another unexpected love is emerald cut rings, especially smoky or raw diamonds. I am very picky when it comes to my jewelry, and most of the time wear one of two pieces or nothing at all, but the uniqueness and simplicity of this shape has me dreaming